There are 121 Major and 1599 other languages spoken in India, a population of 1,386,382,478 to date.
96.71 per cent of the country's population has 22 scheduled languages as their mother tongue.
Because we speak different languages in different states, local authorities' official documents are also in regional languages, Especially birth and marriage certificates.

Let's Discuss Now
6 out of 10 visa applicants have documents in regional language.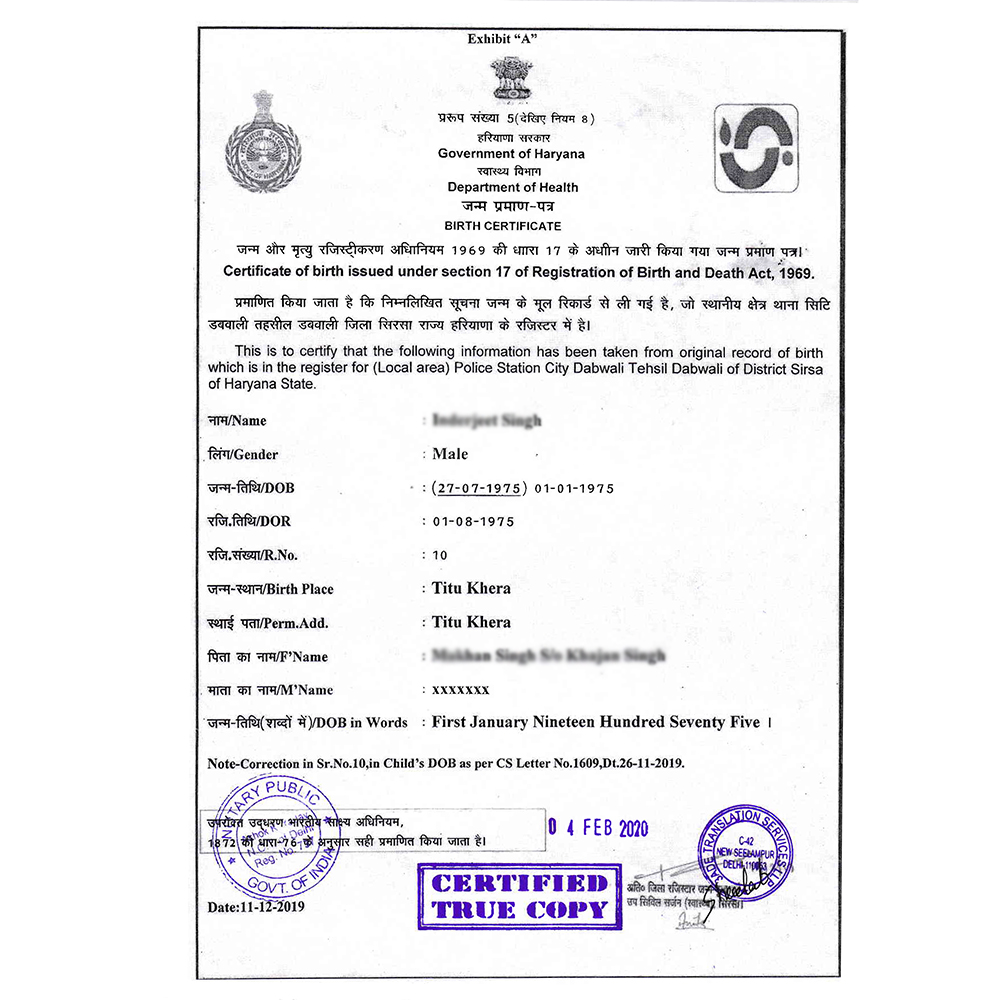 When you apply for a visa, any document in a language other than English, e.g. Birth, Marriage, education, Legal, financial, and even WhatsApp chat, must be translated into English by a certified translation company in India, require for an error-free visa application.

Incomplete documentation is one of the significant reasons for visa rejection. This could destroy your dream of a beautiful life abroad.
As per the Official website of Canada Immigration.
"Translation of supporting documents for applications that are in a language other than English or French must be accompanied by an official translation of the original document or a certified copy of the original document in English or French. That translation must be of the original record, or of the certified copy of the original document, and empowered by a certified translator, or if an accredited translator cannot provide the translation, it must be accompanied by an affidavit, and included with the application."
For all applicants, translations must not be done by the applicants themselves.
Members of the applicant's family.
The applicant's representatives or consultants.
Any family member of the applicant who may be a lawyer, notary, or translator cannot translate documents. This includes a parent, guardian, sibling, spouse, common-law partner, conjugal partner, grandparent, child, aunt, uncle, niece, nephew, and first cousin.
For the past ten years, we are translating documents in 79 languages, including all Indian, Asian and European languages for students seeking admission in universities abroad, Individuals moving abroad for permanent residence or work visas.
85% of countries visa department accept certified translation (translation on company letterhead, accuracy certificate with seal & signature of authorized signatory) including the USA, UK, Germany, Netherlands, Switzerland, and most European countries.
Universities in Spain and Italy only accept translation done by Sworn translators approved by the "ministry of the foreign affair," Still, in France, they prefer translation performed by "Alliance Francaise," an approved agency from French consulate.
Translation for Canada must be done by a registered translation company in India that also gives accuracy certificates and translators' affidavit with notarisation.
The Czech Republic only accepts simple translations on plain paper without any company or translators' seal and signature.
If you translate a document from any language to English and submit it to India for any legal purpose, a certified translation must include notarization.
If translating a document from English to foreign languages, certified translation (without notary) should work.
17,359 Satisfied Customer.
"Our process is proven, will save your time, money, and efforts and will result in a higher success rate for stronger visa applications."
No original Needed: Order online, save time, money & effort travelling to the translation office locally.
24/7: I will be with you throughout the complete process and answer all your queries.
Payments: PayTm, Gpay, phonepe, UPI, Neft, Paypal(No credit cards) please. Easy, right!!
Notarisation: Don't run for notarisation separately after certified translation (others may ask you to do so). I include it in your bundle. Don't worry.
Note: No notarization needed for a translation into foreign languages.
Worldwide delivery : Will deliver certified documents at your home at no extra cost within India. Courier Charges apply for international delivery.
100% Acceptance Guaranteed or Money back* : because, vast experience and specialization in the field. Rest assured.
Now! Tell me about the procedure.
01
You Call, WhatsApp, Online chat, or email your query and share documents for review.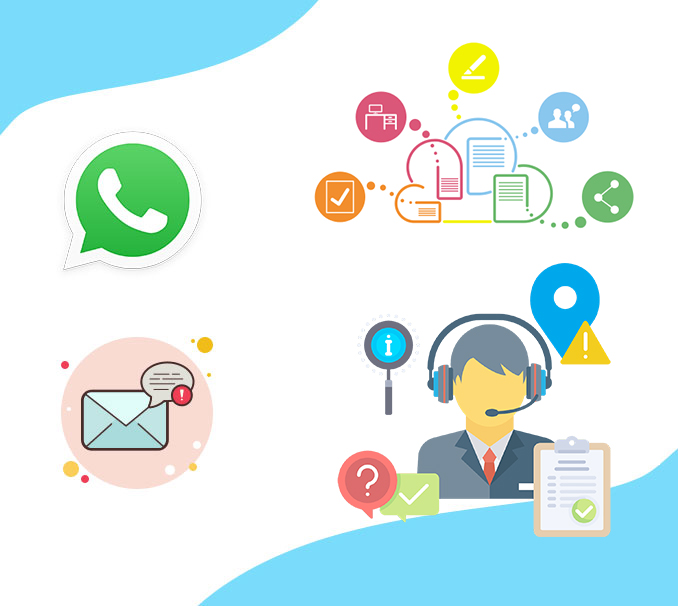 02
I will give a price and a tentative timeline for delivery
03
You approve the price and initiate the payment.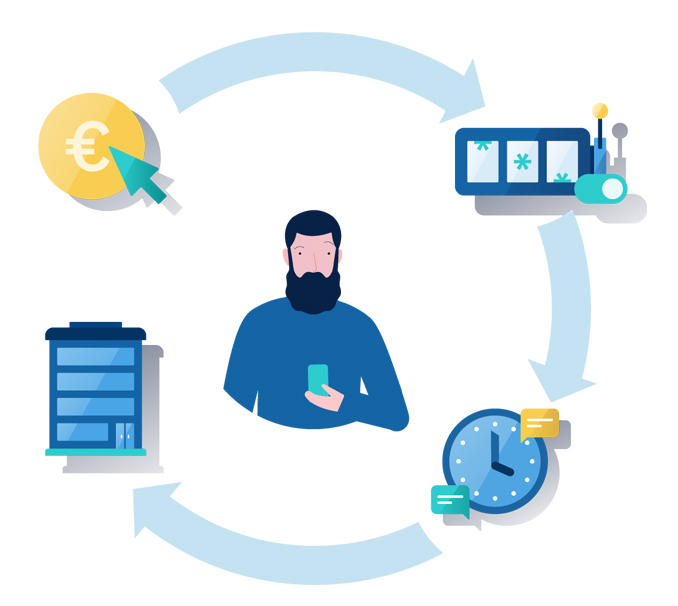 04
I will share a translated draft for approval.
05
Once you agree on the draft, will start preparing the certified copy
(within 2 hours* tentative).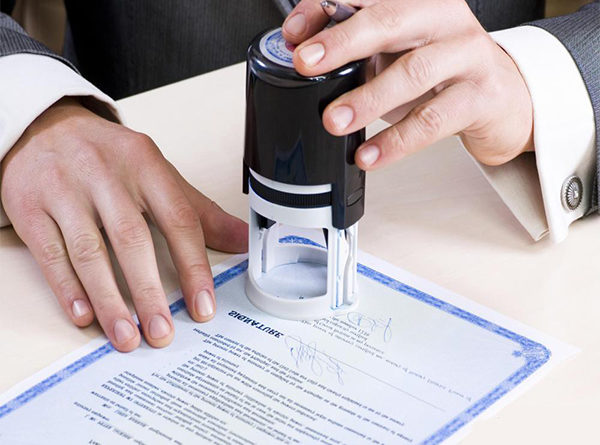 06
I will send the scan approved copy by email and release your courier.
07
I will share courier tracking details by email.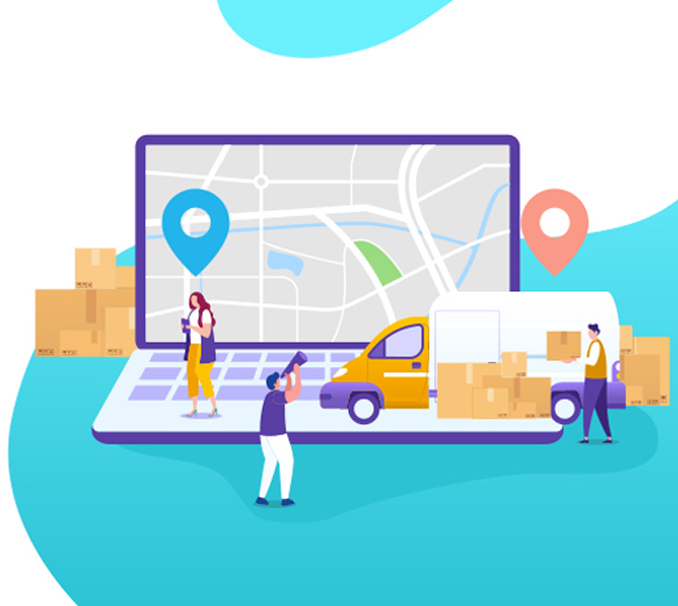 08
I will follow up with the courier agent until it delivers.
09
You call back and thanks us. Once received documents.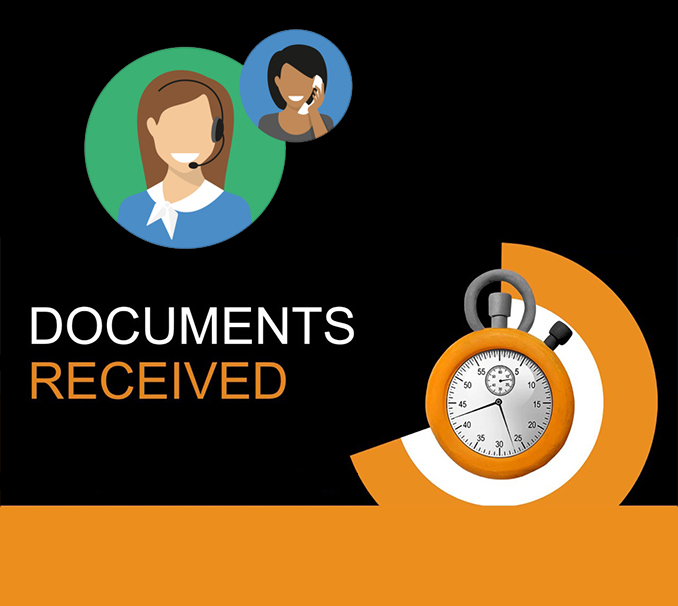 Any more questions? Ask me Now
A top Immigration consultant referred us.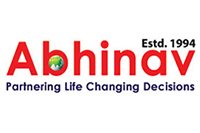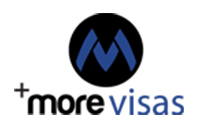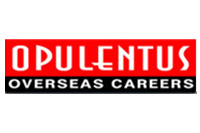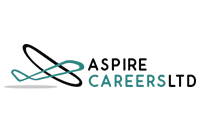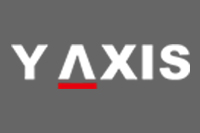 "Every applicant has different translation needs, so the prices also vary, please share a document and get an estimate in just 3* minutes."
Translation copy on letterhead.
Seal and signature of organisation representative.
Authorization/Accuracy certificate.
Translator's declaration Affidavit.
Notary.
Courier.
GST.
Copyright © 2018-2021 3Ade Translation Services.